Date:
Wednesday, 19 February, 2020
Woking Borough Council is saddened to announce the death of past Mayor of Woking and former Liberal Alliance councillor, Anne Russell, who passed away during the weekend.
As a mark of respect, the Borough flag will fly at half-mast until sunrise the day after the funeral.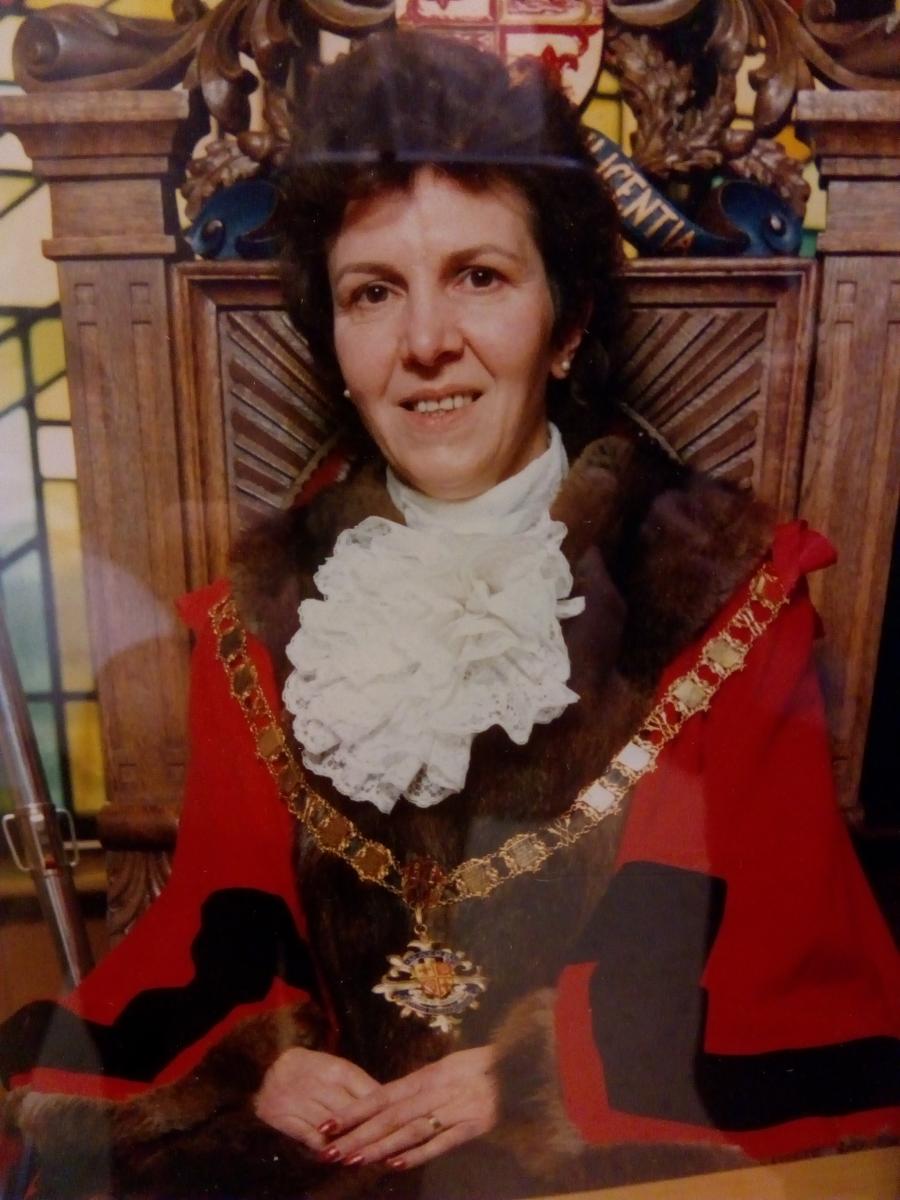 At the time known as Mrs Anne Payne, she was elected in 1982 serving as a Liberal Alliance councillor representing the Byfleet Ward until 1988. She served as Mayor of Woking between 1986 and 1987.
Anne took an active role in the day-to-day running of the Council, serving on many committees during her time in office including Health and Housing, Highways, Town Planning, in addition to representing the Council on Woking Association of Voluntary Service.
Upon hearing the news, Cllr Beryl Hunwicks, current Mayor of Woking, said: "We are all saddened to learn of Anne's passing. Colleagues tell me she was a dedicated councillor and Mayor who was well known and respected within the community. Our thoughts and condolences go to Anne's family and friends at this time."
Anne is survived by her husband, Paul, and two children, Emily and Anthony.