Whether you are a Council tenant, home owner, Council shared owner, private tenant or housing association tenant, we are committed to supporting you during the regeneration process.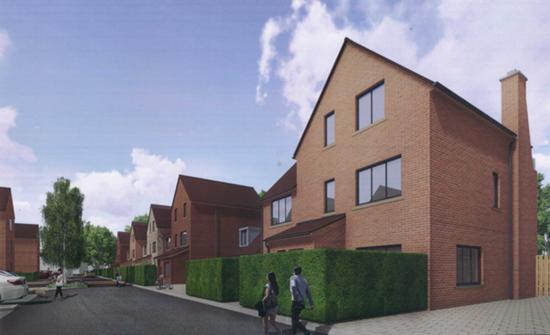 Our aim is to ensure than as many people as possible can move from their existing home directly into a new home. However, whilst we have designed the phasing of the scheme to achieve this, it may be necessary for a small number of residents to move to a temporary home prior to occupying their new home. We are committed to making this process as smooth as possible.
It is important to stress that you'll be given a minimum 12 month notice before you have to move.
All residents affected by our regeneration programme will have access to independent advice funded by us throughout the regeneration programme.
We understand that certain residents require more support than others and are committed to providing this to older and vulnerable residents where needed.
Use the links below to find out more about our commitment to you.
Sheerwater Community Charter
The Sheerwater Community Charter sets out our commitment and compensation arrangements for residents directly affected by the regeneration.
As the development progresses, the Charter will be updated to reflect any changes to legislation or Council decisions.