Plans to transform Sheerwater were approved by Council on Thursday 6 April 2017. By using the existing sense of community, the regeneration provides an exciting opportunity to create a thriving, balanced and sustainable community for the future that meets the housing needs of local residents.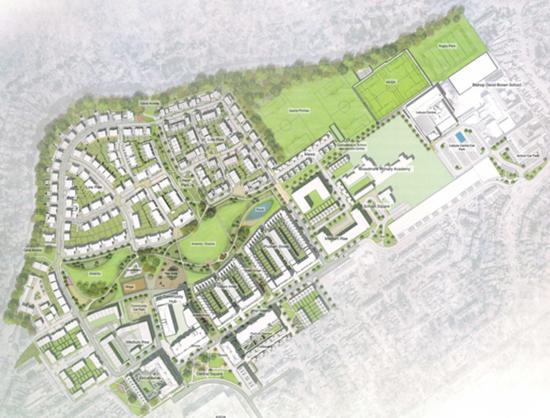 The regeneration will allow local people of all ages to benefit from high quality new homes, excellent leisure and retail facilities, open green spaces and improved transport links, as well as a local centre that blends social, retail, recreation and community uses.
It will also provide economic benefits for local people and businesses by offering local job opportunities and ensuring that much of the money spent on the scheme is spent with local companies.
A wide range of house types will ensure a choice of modern, spacious, energy efficient homes that are economic to maintain, and flexible enough to satisfy diverse and changing needs.
Contact us
If you have a query or any comments about the Sheerwater Regeneration Project, please inform the project team using our online enquiry form.